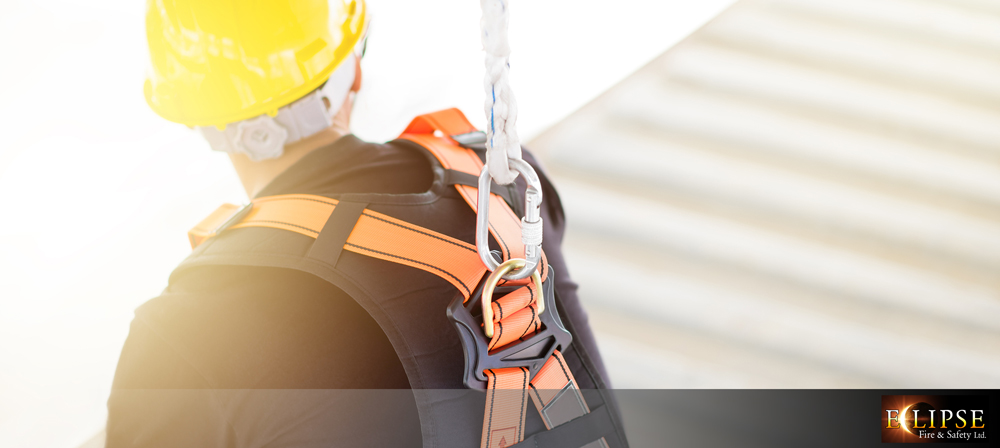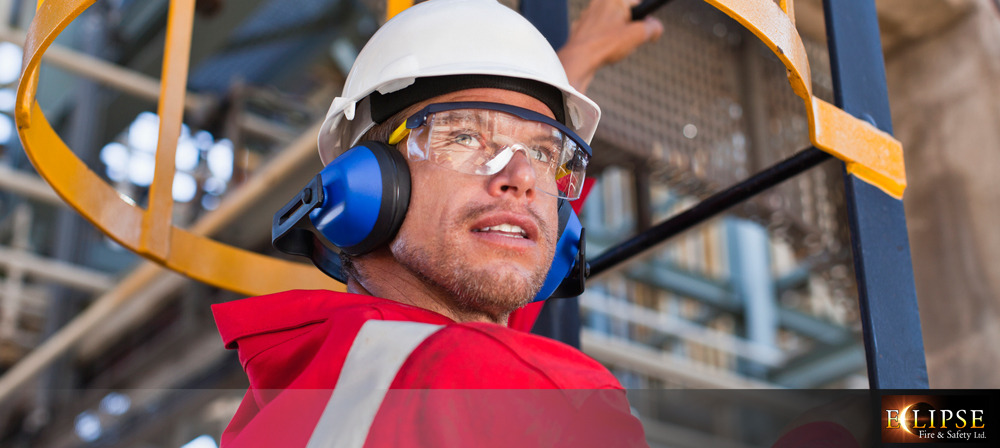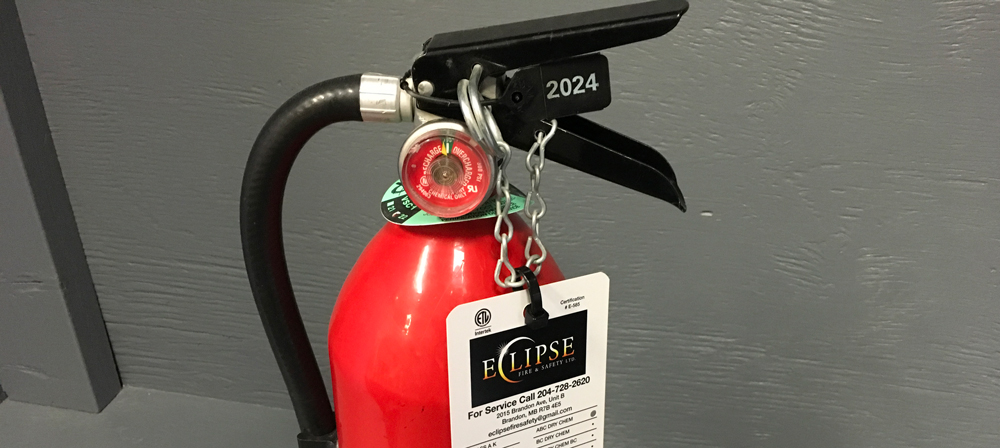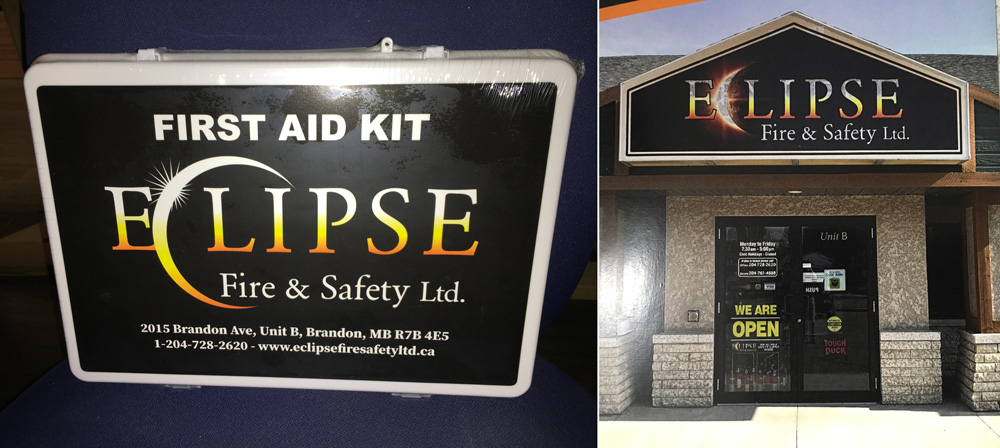 Eclipse Fire & Safety Ltd.
Eclipse Fire & Safety Ltd, established in 2018 is a locally owned business offering a variety of services. Our services focus on fire and safety needs for residential and all business sectors including but not limited to: oilfield, construction, agriculture, industrial, infrastructure, and institutional. We offer fall protection training, and safety consulting. Our business continues to expand into other markets as required by our client base, such as now offering a full line of sanitation supplies.
CHECK OUT OUR LATEST VIDEO!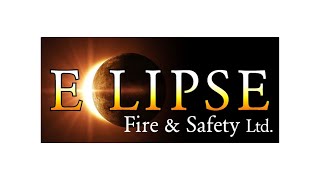 "Meet Jason Lamb, a partner with Eclipse Fire & Safety, a locally owned business in Brandon, MB.
Jason and his team have been offering services focused on a variety of fire and safety needs since May of 2018. This includes services to both residential and business sectors including oilfield, construction, agriculture, industrial, infrastructure and institutional. They are happy to help your business, big or small.
Their team is qualified, knowledgeable, and committed to providing an exceptional experience"



Our qualified, knowledgeable and competent staff are committed to providing exceptional customer service. Our experienced service technician is NFPA 10 certified and has recently completed training at Lakeland Emergency Training Centre.
We service most/all makes and sizes of stored pressure, water, and cartridge-operated fire extinguishers.
We offer a wide selection of Personal Protective Equipment (PPE) including head, eye, face, hand, foot and body protection.
Our product line continues to expand as we proactively source the best quality products for our valued customers.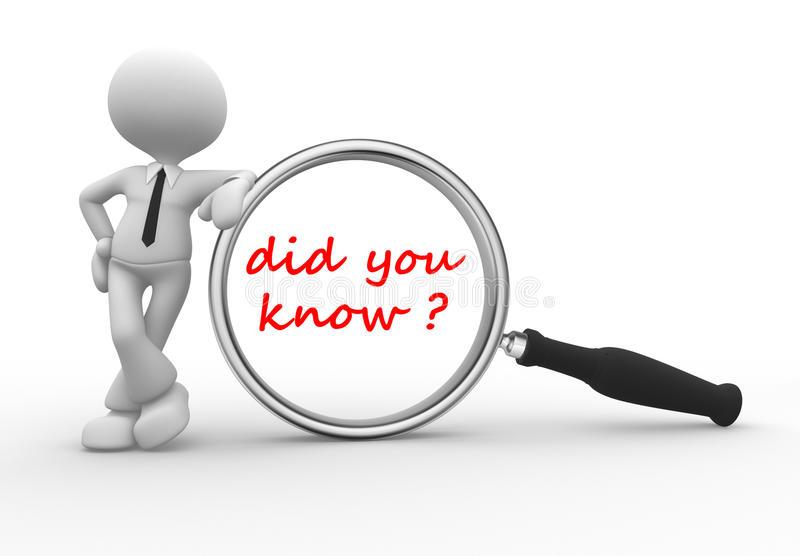 We offer:
Kitchen Suppression System Inspections and Installations!
Call us for details and pricing.
FIRE EXTINGUISHER AWARENESS TRAINING: